168.017 Linen Dial Omega Constellation Date
I have, many times, cited mid-century Omega Constellations as a fantastic entry point to vintage and outsized value proposition today. This Constellation falls into a different category: something of an apex reference. What started as a humble bridge between sport and dress models in 1952 had, by the mid 60s, become something far more extravagant. This example sports a date, textured dial, original bracelet, and chronometer certification (with a caseback engraving of the Geneva Observatory with eight stars above to represent the eight observatory chronometer competitions Omega won outright in the 20th century) all in remarkable condition. A niche vintage Omega range elevated to its absolute best through care and attention to detail.
Moreover, this 35mm 'C'-case generation was penned by none other than Genta in 1964. As prolific as the man was, occasionally a watch or two of his still does fly under the radar today. This is one such example. On this full steel bracelet, the design is hugely cohesive. Examples of this generation are occasionally also made more beautiful by a textured linen dial, here a deep pattern with cross striations that almost feels meteorite-adjacent. This is all underpinned by a calibre 564 movement which allowed for an 11mm case height.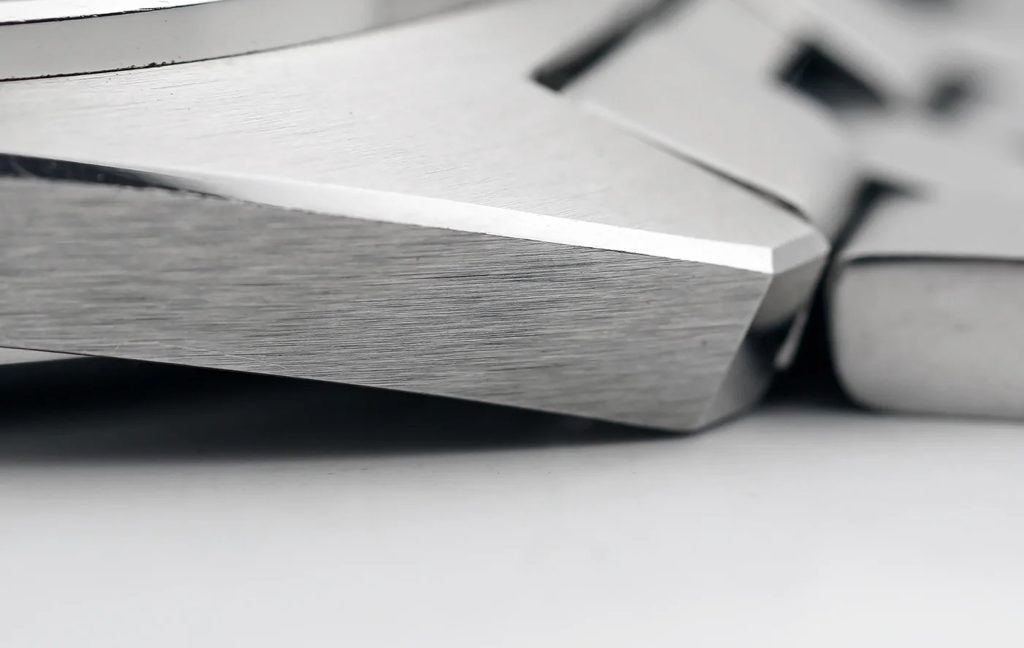 This example is truly something special. Its dial and case are nearly flawless, probably sitting in some bedside table since 1968. All tritium is also intact. It come recently serviced and running well from a well-regarded retailer.
Find this 168.017 here from The Time Curator for 3050 USD.