Felipe Pikullik Sternenhimmel
This is the kind of beautiful madness that has resulted from Kudoke's star apprentice branching out on his own. What you are looking at is one of Germany's newest independents. It's not just Glashütte creating beautiful objects anymore, Dresden has been blossoming recently. This is the Sternenhimmel, which translates as Starry Sky, so named for its aventurine glass dial with three diminutive diamonds set as indices which invite one to look closer. That closer look is rewarded with competent hand finishing techniques applied generously to a skeletonized movement. It's a watch that celebrates doing things the hard way, with a hint of German style but more . . .let's say swagger, than a Dornblüth.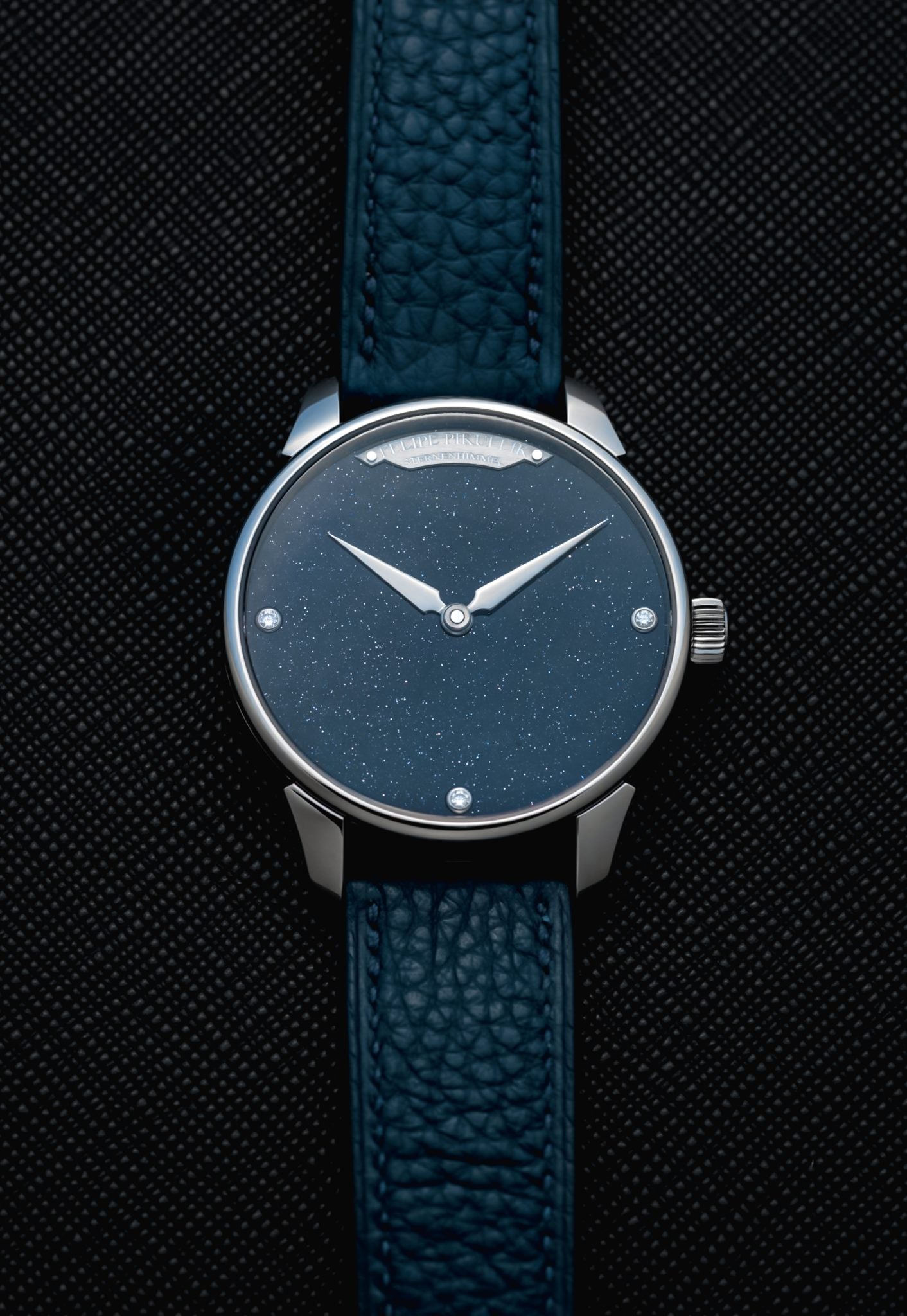 At 41mm with a dial that reacts with light at every little shift, it's as subtle as a Saudi hotel lobby. There's only reward for that attention. The case is a polished upper, brushed side, and polished lower, a bit Lange in that regard. Notably, also just 10mm thin. The lugs are stout but with a slight flare to remind they're soldered. But flipping the watch over reveals a glimpse into Pikullik's mind and ambition. The essential question here seems to have been this: with every single type of hand finishing work at one's disposal, just how far can an ETA 6497 be taken? The answer is, clearly, so far that it is almost entirely unrecognizable. Pikullik's earliest watches were all fully skeletonized in a rather unique style, and that talent remains obvious. But so too is the frosting, beveling, engraved balance upper, snailing, and mirror polish. The contrast created at the junction of the polished bevel and frosted plate upper is simply lovely.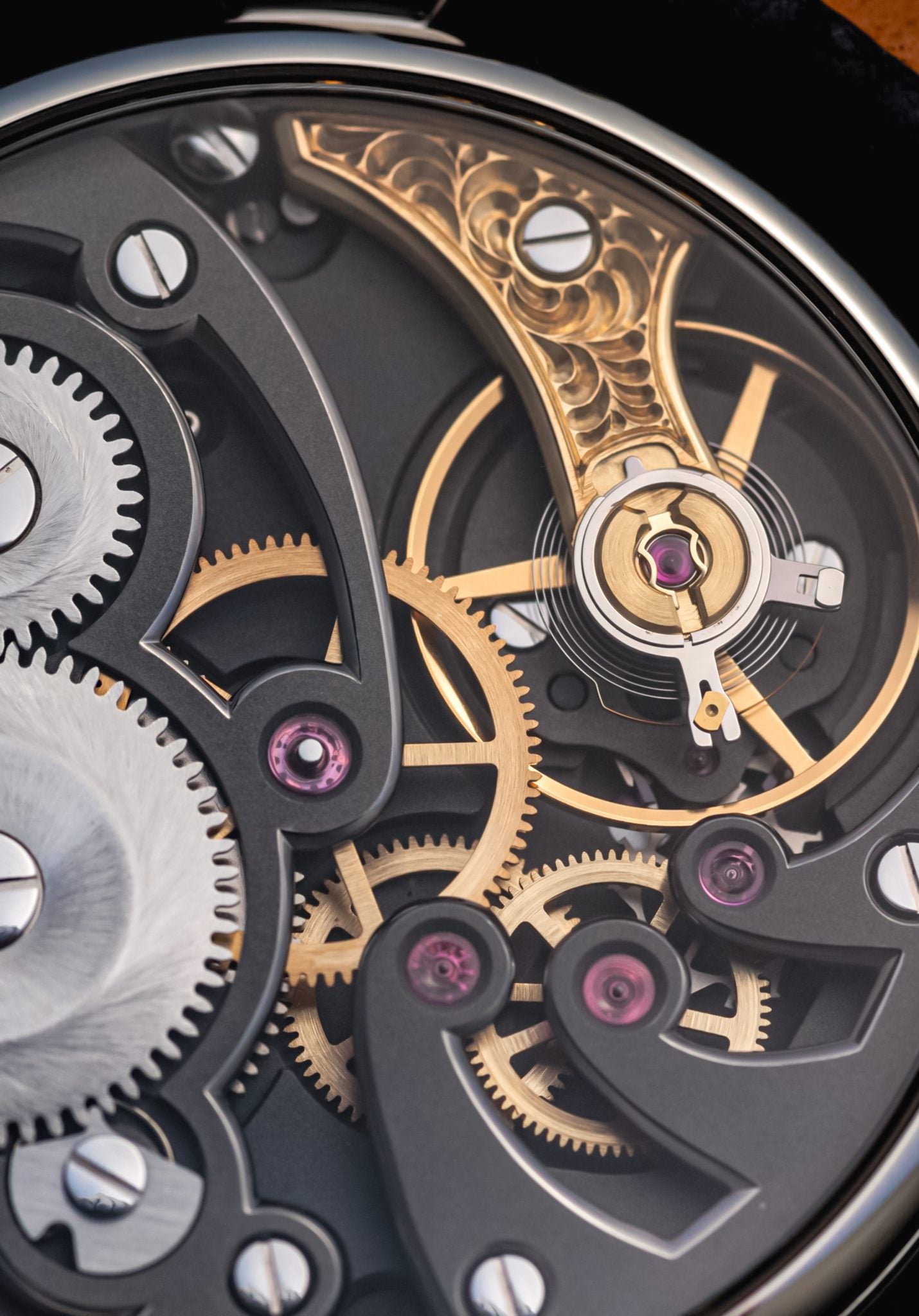 There is nothing that feels unharmonious in the Sternenhimmel, which is rare of early efforts from any watchmaker. Felipe is also a watchmaker known for putting his team first and being extremely generous with his knowledge. In every interview I've seen, he mentions his team first. Humility is surprisingly rare amongst star watchmakers. I suspect they're all trying to be Journe in the same way that from 2010-2015 all tech CEOs seemed to be doing a dictatorial Steve Jobs impersonation, but wound up simply being dicks. His humble excellence is a drop of water in a Swiss desert that takes itself just a little too seriously. Or perhaps as an ignorant American I simply don't understand the French. In any event, an auspicious and handsome start from a charming watchmaker. As the SF dorks would say 'watch this space'.
This example is to all intents and purposes new. It comes from a well-regarded Boston retailer who has partnered with Pikullik recently to great effect.