145.005 'Ultraman' Omega Seamaster 321
I recall very clearly being a young horological padawan, learning the historic contributions of the 321 calibre. I also distinctly remember, three years later, learning that there was a Seamaster running the very same venerable movement. Many, many queries ensued. How was this possible? It's only 35mm? Wait, Roger W Smith owns one?! I admit to becoming quickly infatuated with this reference and make no secret of my enthusiasm for the 321 Seamaster. But this 145.005, with its Ultraman-like chronograph hand and panda dial, creates something stronger than enthusiasm; downright envy.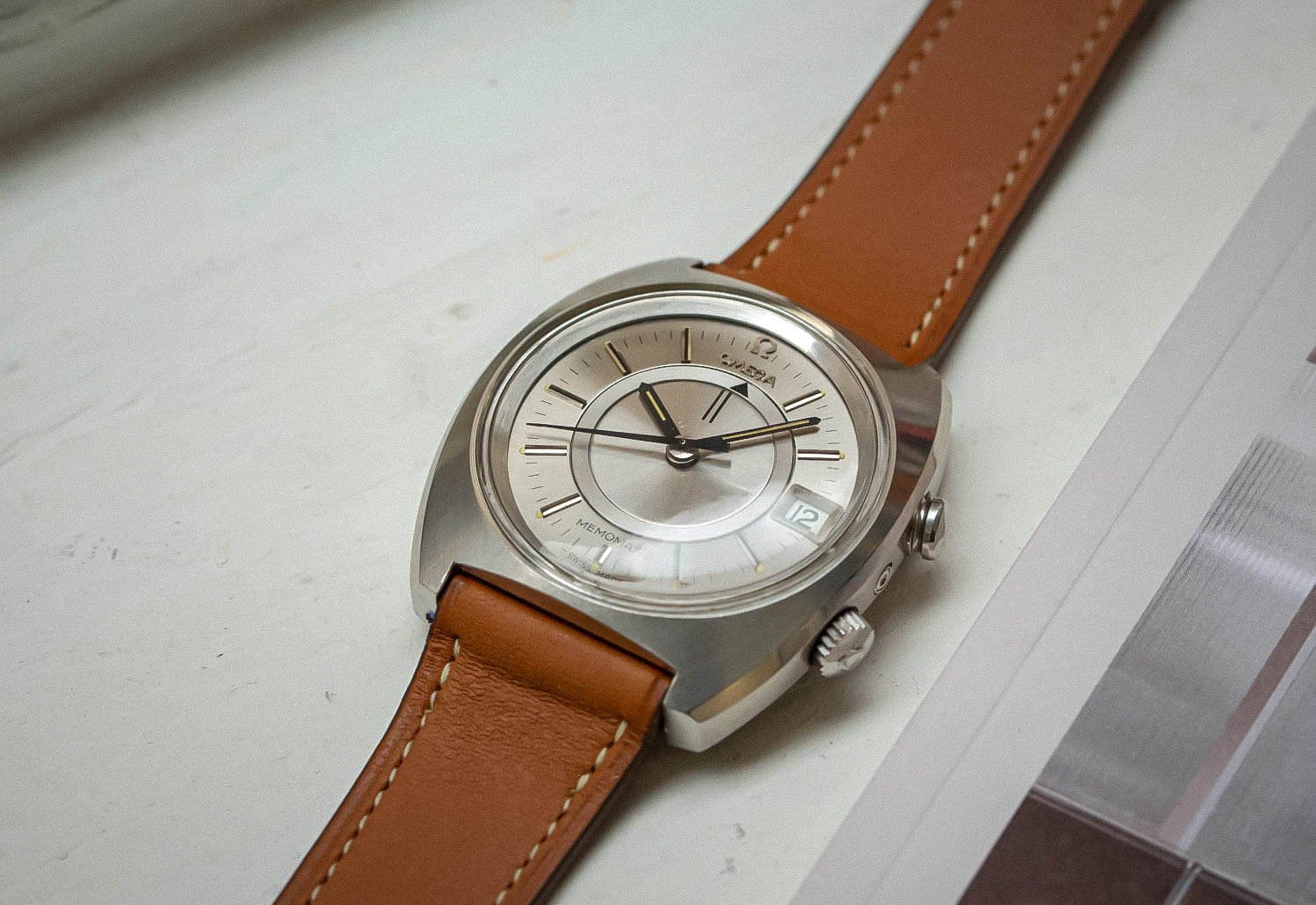 The discreet steel case appears nonchalant at a glance. However, this is a Seamaster model with pump pushers that undoubtedly compromise water resistance. What gives? The Seamaster was not intended to be a dive-only range. The initial brief was to create sturdy models that could endure in rugged conditions with elegant enough aesthetics for the boardroom. This was the attitude from which this 35mm steel cased chronograph was born. However, the most important feature of this watch is not its aesthetic, as lovely as that is. This Seamaster is powered by the 321, thee chronograph movement of a generation. It is one of just a handful of references outside the Speedmaster line to have the venerable calibre 321 inside, produced in 1967 before the moon landing. And with all that it mind, it is also a daily wearer of Roger W Smith. That is what I believe the kids call street cred, if anything is.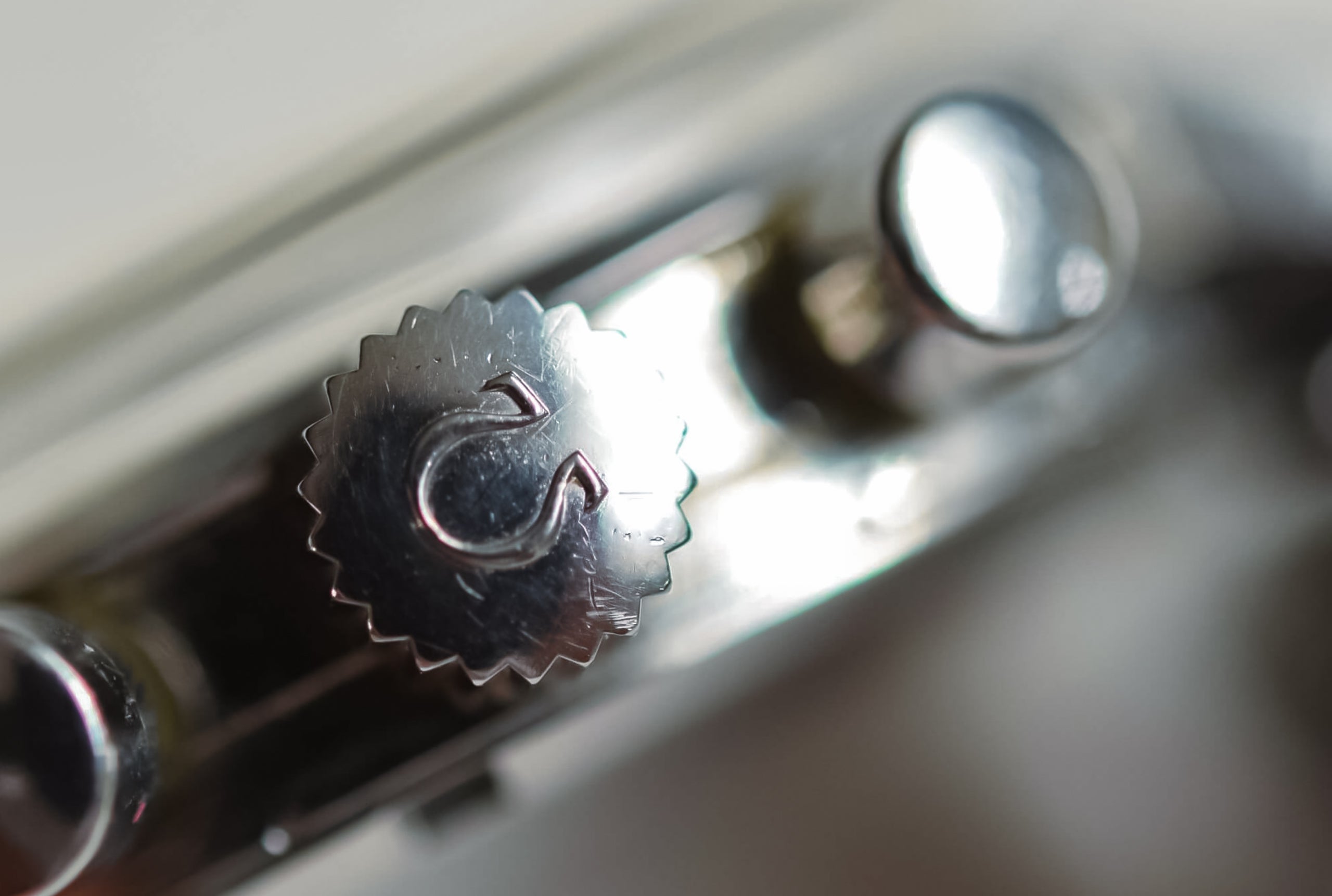 Moreover, this 145.005 is one of just a handful to be produced with an Ultraman-like orange chronograph hand. Interestingly, these Seamaster orange hands came from the same timeframe at Omega as the Ultraman Speedmaster, although to my knowledge the hands are not identical. This hand is set off against a very attractive panda dial. Unlike the actual Ultraman, production numbers of these Seamaster chronographs have seen far less scholarship: not even an estimate. All we know is that only a handful have appeared in the market over the last few years. A niche chronograph with immense charm, certainly.
This example has a case with full straight lugs, in the 26 million serial range. Its signed crown is correct. The dial checks out, beautiful and matching tritium applications too. It comes on an original Omega bracelet from a well-regarded retailer, no papers.
Find this Seamaster 321 here from Vision Vintage for 14950 GBP.