Omega Seamaster 6304 for Coca-Cola
Occasionally, Pepsi bezels don't quite cut it. If you'd like to undermine an entire subculture of Rolex collecting, this is what's referred to as a master-level troll. That said, this Seamaster is not just an antithetical pun. It's a damn good dresser. While the design of this watch is massively restrained, its modern appeal is anything but. This Omega is a subtle, rare tribute to diabetes and the American dream. Warren Buffet, listen up.
The LU6304 is a mid-50s cap-gold dress piece from Omega. It clocks in at a svelt 36mm with an even smaller proportional height. This will slide under a cuff, no questions asked. That's appropriate, really, because this watch was likely a dedication piece to some executive's lengthy tenure with the aforementioned beverage behemouth. It is back by Omega's caliber 550 automatic, a widely utilized automatic for Omega's smaller 50s-60s pieces.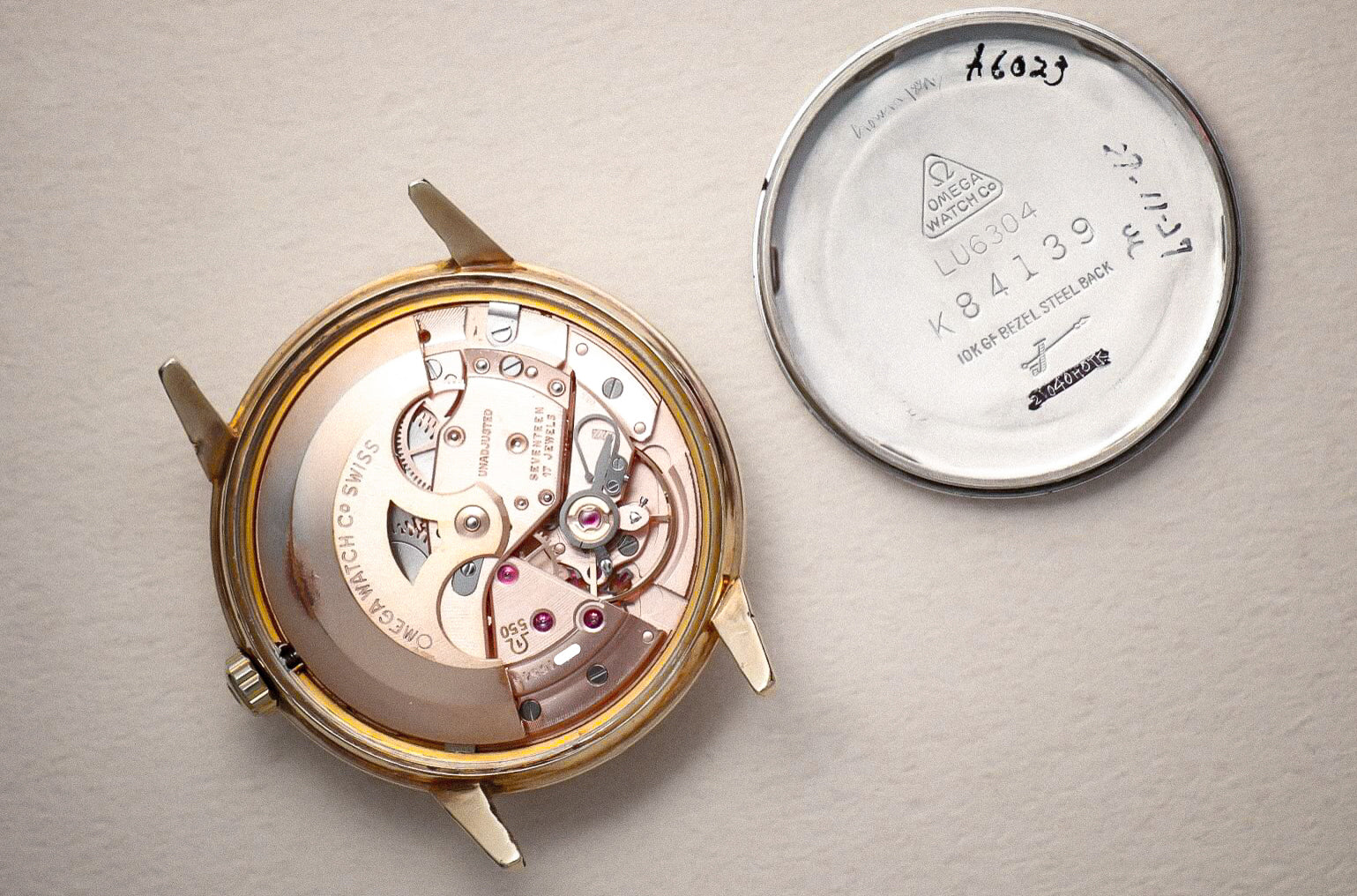 The example shown here has certainly been worn, but quite carefully. The gold cap has developed an even and light patina that wears well against its champagne dial. The crown, back, and movement are original. It even includes a matched cap gold Omega buckle on its Aniline Goat strap. This classic Omega is a rare piece of Americana that would be lighthearted addition to any smaller-wristed collector's arsenal.
Find this Coca-Cola Seamaster here from from Eguchi, Japan for ~2000 USD.